Hands-on creative lead, responsible for the complete digital experience throughout the museum, and the post-visit online engagement.
I worked with multiple stakeholders, including the Grammy client, artists, physical exhibit designers, interpret planners, content developers, and alongside small agile teams in a short production timeline.
Experience components
Recording and mixing booths, communal voting and listening stations, large communal exploration touch table, archives, personalization, and micro website (per visitor).
Role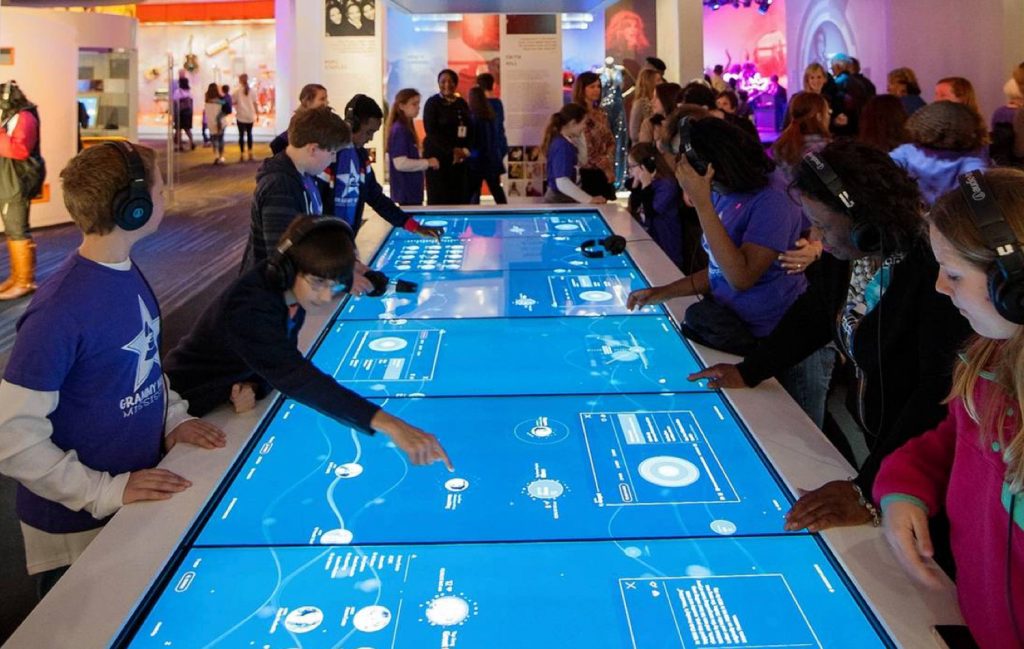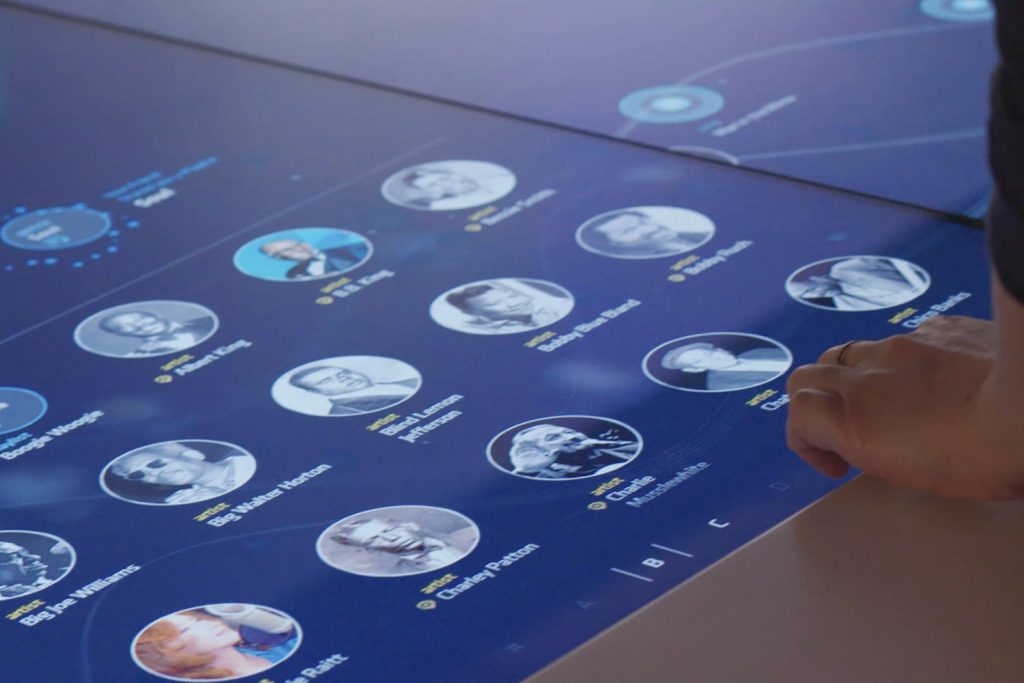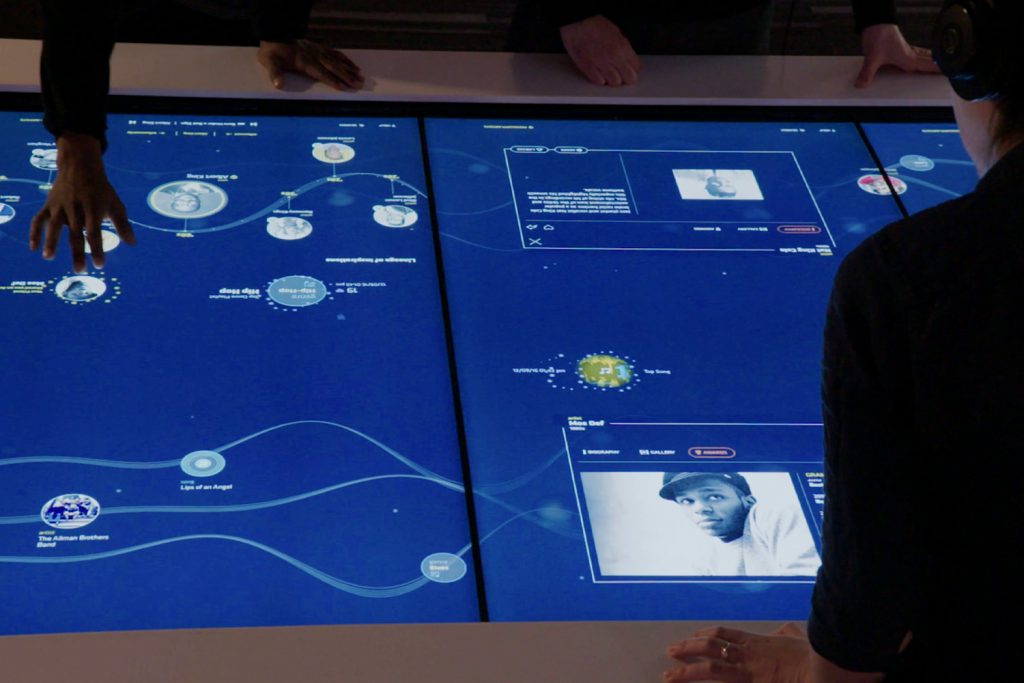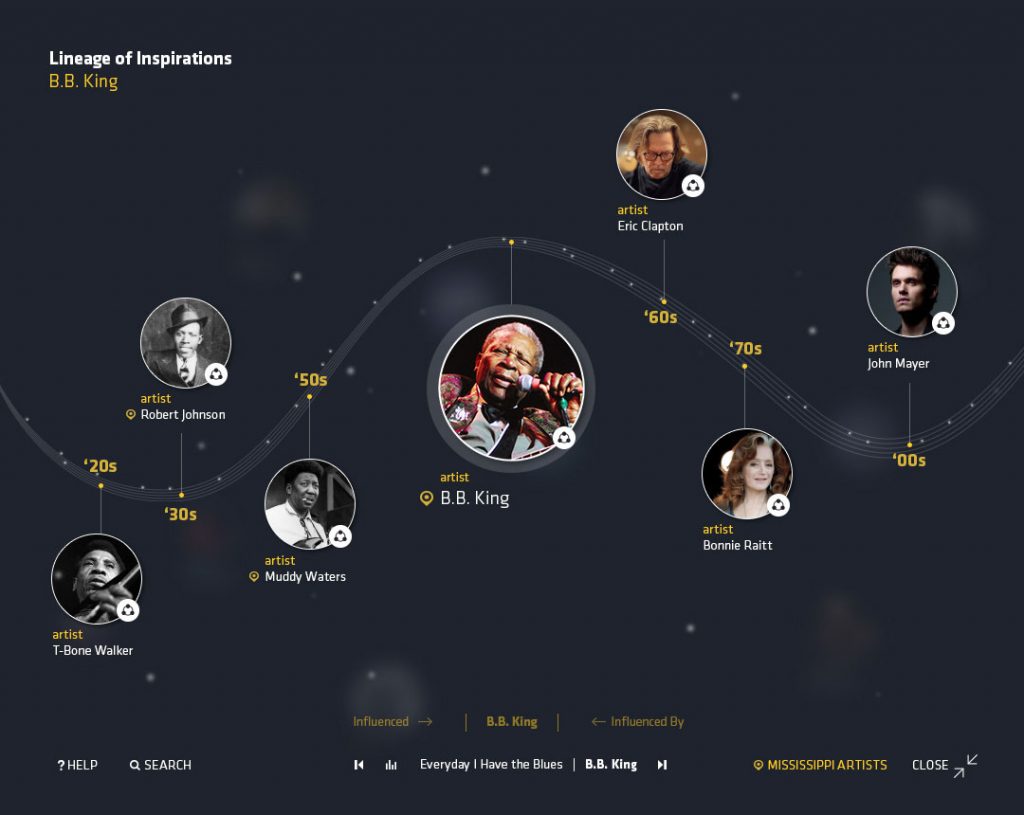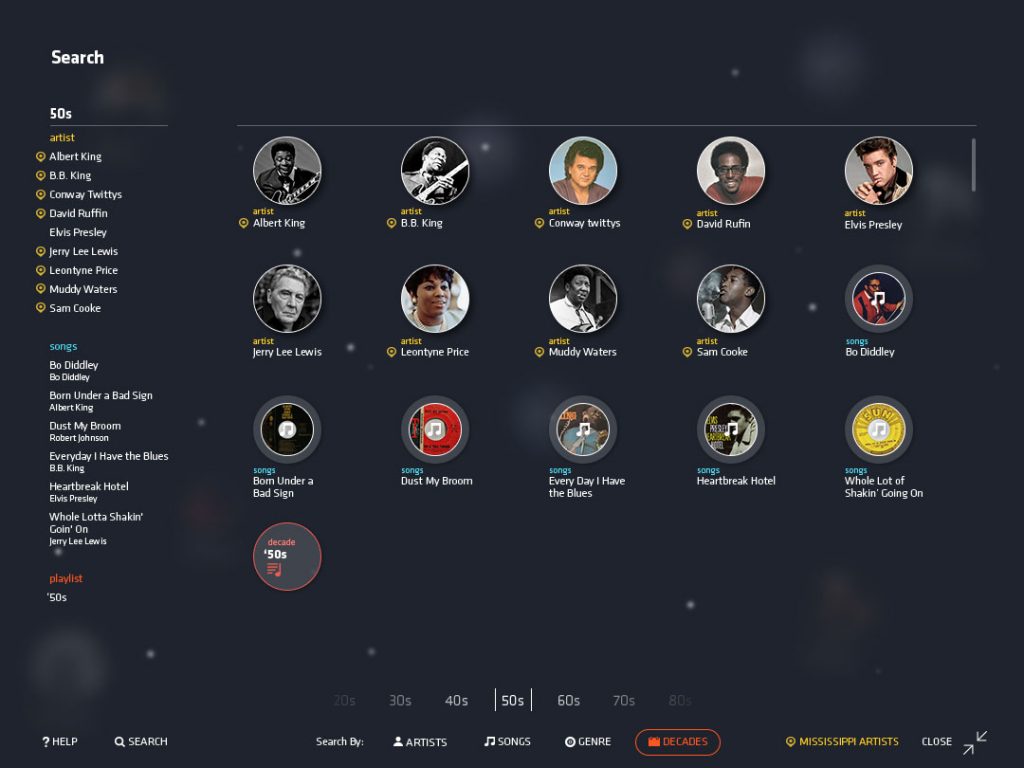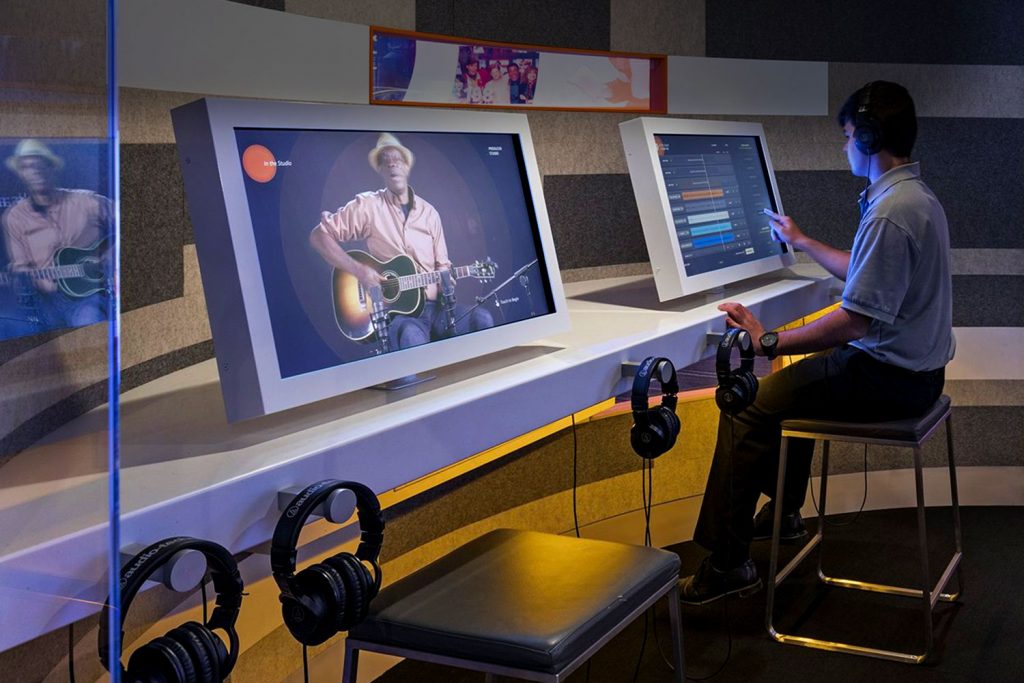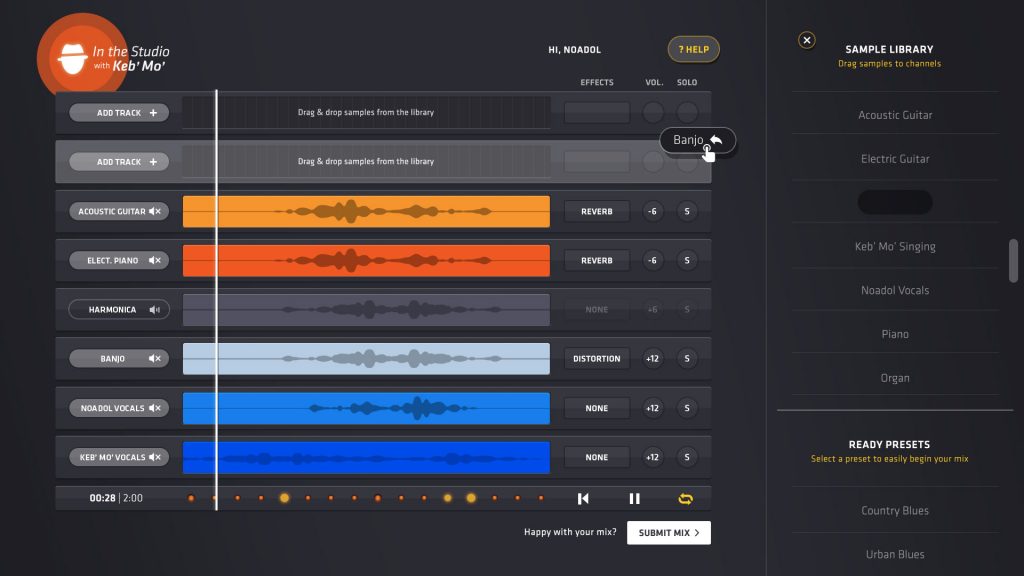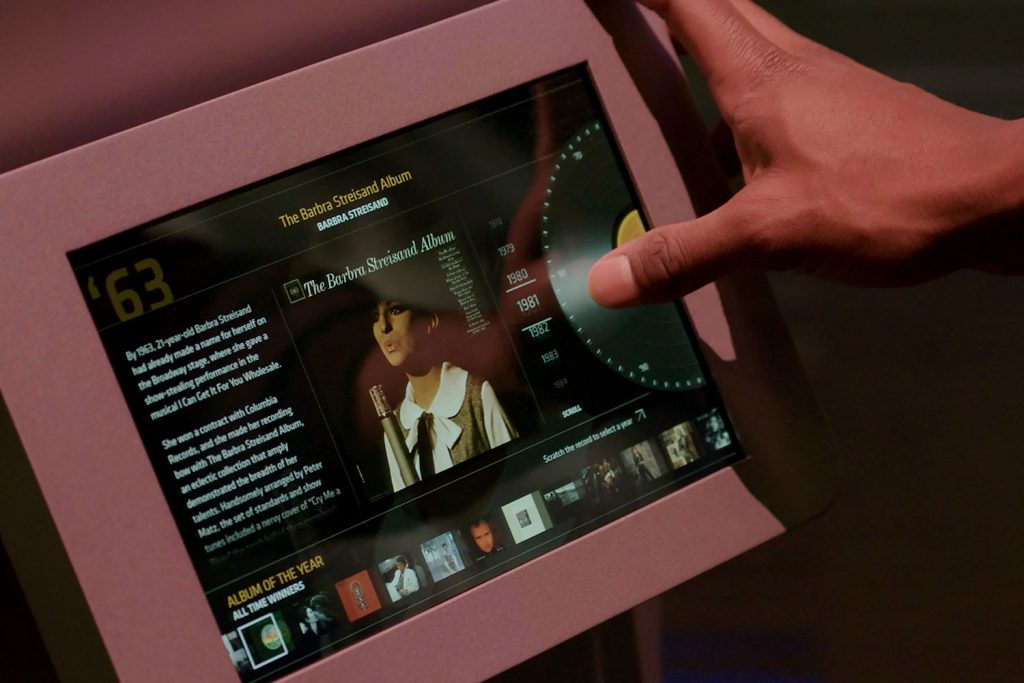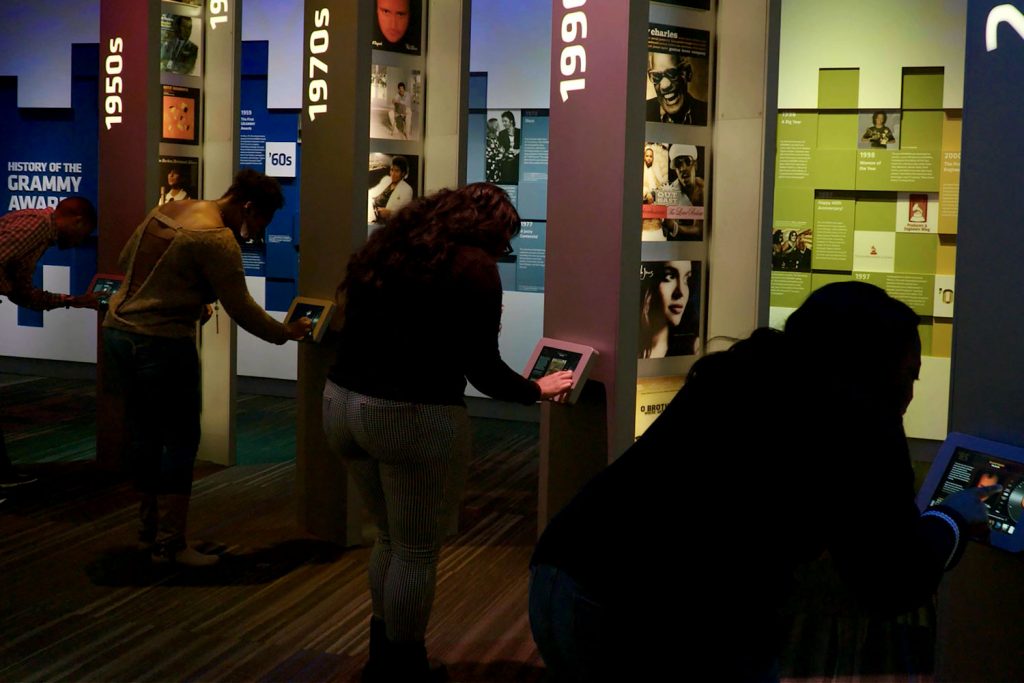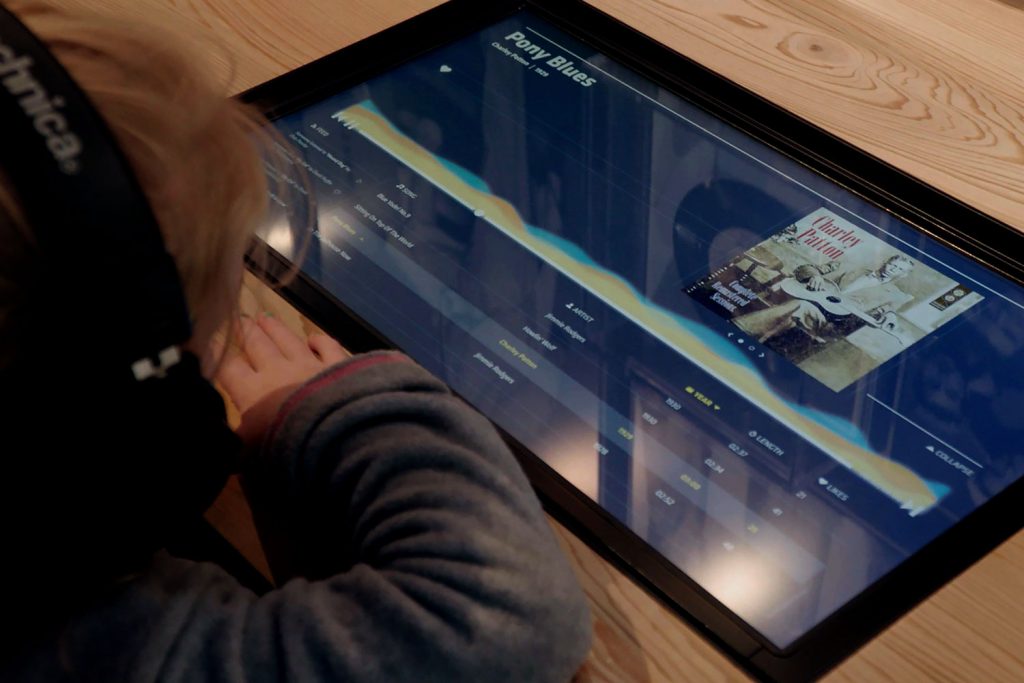 Credits
Exhibit Design & Media: Gallagher and Associates
Software Developers: Mind Over Data
AV Integrator: Mode Systems
Architect: Dale Partners Architects