* NDA protected work. I'd be happy to share more in person, contact me: noadol@gmail.com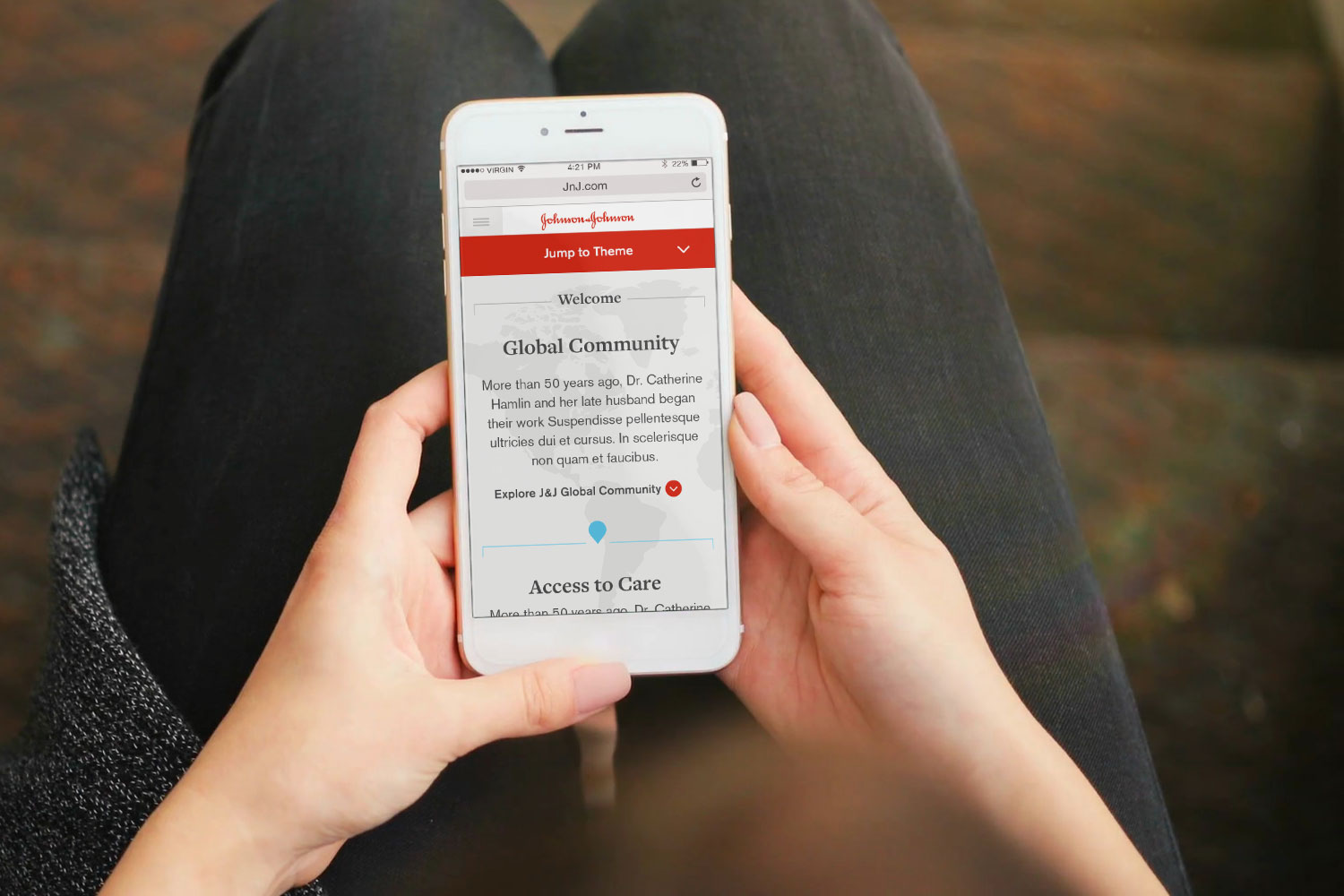 I led the UX/UI work on multiple web-based, mobile and physical apps for Johnson & Johnson's physical and online heritage museum experience.
I worked alongside a cross-functional team and supported multiple agile development teams throughout the implementation. As well as with Johnson & Johnson's brand guidelines, and the IT department, complying with the company's standards and protocols.