* NDA protected work. If you wish to see more in person, please contact me: noadol@gmail.com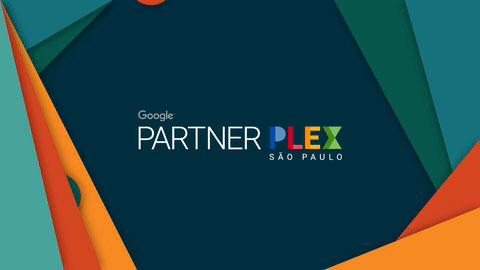 In 2015, I was working on the physical and online experience for a Google business center. Each experience component was designed to tell a compelling story about a Google product to c-level clients.
I was working closely with multiple stakeholders on the client side, alongside an interdisciplinary team, and under a UX lead. I was responsible for three of the products from the ideation phase to full development.
My work included:
User journey: I mapped the experience from the POV of a potential client, from the pre-visit steps to the post-visit experience. The journey included possible pain points and opportunities for touchpoints.
UX: Defined full user experience flow (entry to exit) for multiple apps. Created prototypes and conducted user testing (using various methods) and created client-facing summary docs.
Production: I was working with various stakeholders in multiple agile development teams. Developed guidelines and assets, and helped with the implementation.
Other deliverables: Content analysis and strategy & information architecture, wireframes & annotations, user stories, feature sets, motion samples, rapid prototyping, software prototyping, CMS and updatability specs.